Having a library of books at your disposal from which you can drawn pieces, technical exercises and inspiration is a very useful tool to aid the learning process. BUT it can also be a hindrance. There are SO MANY guitar books out there that one can be swamped with options and not know where to start. In this page I list some of the core books that I think every beginner classical guitar player should have and talk a bit about why I recommend those books. 
I'm getting a lot of messages from people coming here because they want to learn to play guitar as part of worship. If this is you, you might want to join Aaron Anastasi's programme. Aaron is a musician and a worship leader. He put together a step by step programme for aspiring Christian musicians. If you're interested, you can use the exercises and advice in learn-classical-guitar-today to develop your finger strength and dexterity and Aaron's lessons to work on strumming and worship music.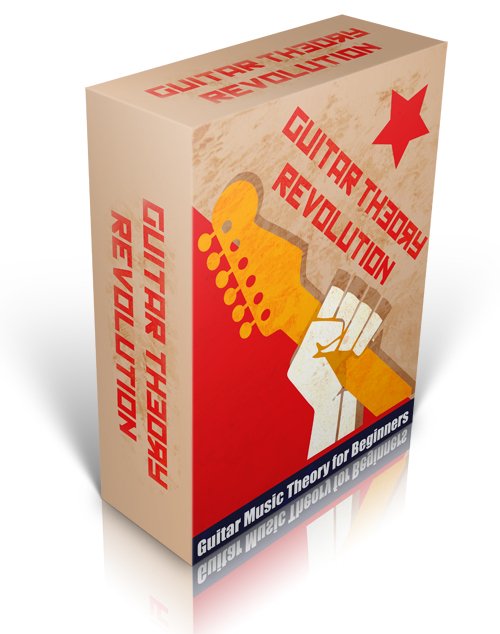 You'll need to go a little deeper into music theory as you proceed. The best online resource for this is Guitar Theory Revolution. It recognises that music theory is very hard for guitarists because music theory has till now been located in the piano paradigm. The Guitar Theory Revolution overthrows the piano paradigm that is holding you back and embraces the attributes of the guitar to unpack music theory. In fact, it goes further and allows you to see that the guitar is one of the best instruments for learning theory.