Accompaniment for exercises in lesson 1
by Mary
(Orem, UT)
Do you have the written music for the accompaniment for lesson 1 posted anywhere. You have the audio, but I'm not very good yet and getting it all from listening to it.

I'd love to have the accompaniment to play along with my student's first lesson.

Thank you!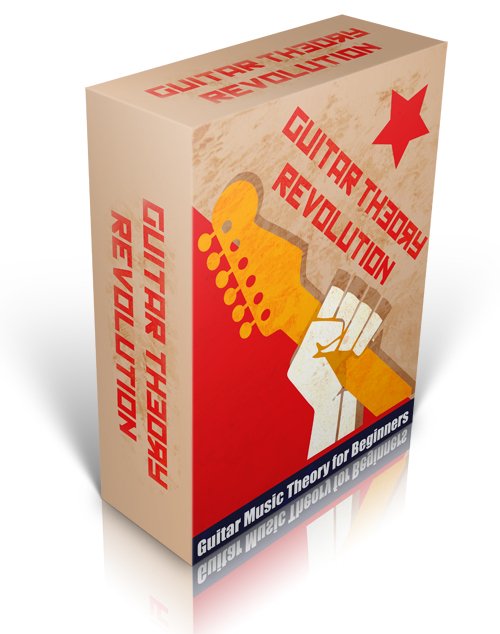 You'll need to go a little deeper into music theory as you proceed. The best online resource for this is Guitar Theory Revolution. It recognises that music theory is very hard for guitarists because music theory has till now been located in the piano paradigm. The Guitar Theory Revolution overthrows the piano paradigm that is holding you back and embraces the attributes of the guitar to unpack music theory. In fact, it goes further and allows you to see that the guitar is one of the best instruments for learning theory.