My first recent classical guitar lesson
by Steven Lawrence
(Ipswich, UK)
I have just started classical guitar lessons after a period of teaching myself from books and CD,S. I found I was not doing things correctly and have had to re-adapt to the correct ways. This involved the correct use of the left hand thumb positioning on the back of the neck and the getting out of the bad habit of turning the quarter notes into "staccato" ones when not required.
I class myself as an "intermediate" beginner, as I am near the end of book 2 of "The Guitarist's Way". There are 4 books in this series in total. They are reasonably short in pages.
The new pieces I have been working on in my first lesson are, "Serenade" and "Adagio" by Leonhard Von Call. They are both slow pieces. I am playing them at 60 crochets a minute.
I think the "Serenade" piece is by Schubert. There is no composer title on this piece, but I think I'm right.
I have also had success with "Drunken Sailor", by slowing it down and thinking about my technique. I was struggling with this piece before.
I think this is a very good website, with very good beginner's tips. Along with face to face tuition, I think this is a good thing.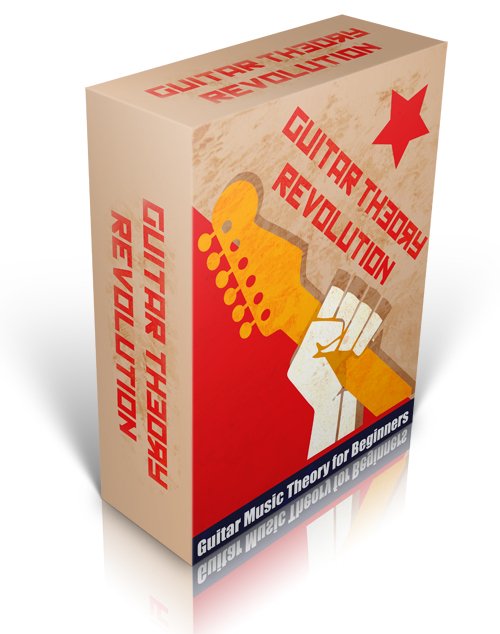 You'll need to go a little deeper into music theory as you proceed. The best online resource for this is Guitar Theory Revolution. It recognises that music theory is very hard for guitarists because music theory has till now been located in the piano paradigm. The Guitar Theory Revolution overthrows the piano paradigm that is holding you back and embraces the attributes of the guitar to unpack music theory. In fact, it goes further and allows you to see that the guitar is one of the best instruments for learning theory.